Services
Reach your sales goals with ease and pleasure!
Thanks to our experts in marketing analysis and sales prospecting techniques, you can significantly improve your sales techniques in no time. You will then be able to expand your customer portfolio and thus ensure the good health of your company. We give you effective methods and a personalised business development strategy to ensure the growth of your business.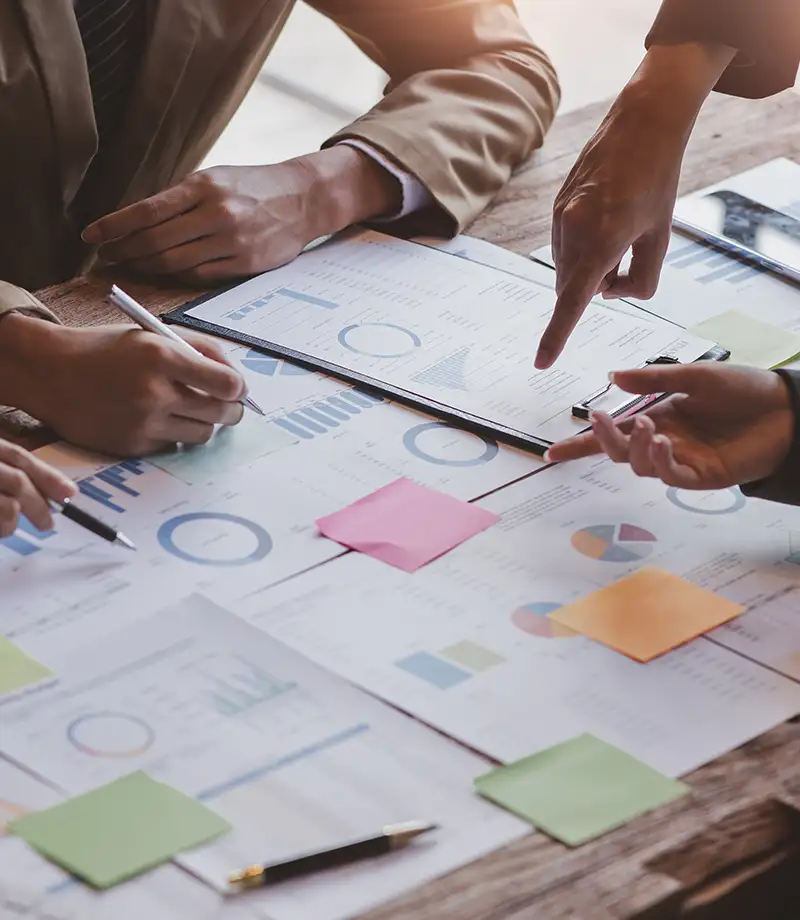 Simple and powerful prospecting strategies
First, our experts analyse your sales processes and techniques. They can provide you with a complete analysis of your current situation and a market study. Based on this analysis, we can design a business development strategy suitable for your unique situation, your challenges and the characteristics of your company.
With our 25 years of experience in marketing, sales, and business development training, we give you the keys to integrate new sales techniques, improve your lead generation results and tackle new business challenges.
Find new customers more quickly
The objective of our commercial diagnostic of your situation in Belgium is twofold. First, it is to create a funnel of new leads with a precise market study. It's about finding people easily who are interested in your value proposition and turning them into customers.
Secondly, it is also about sustaining this relationship through nurturing. With this process, we seek to maintain and strengthen this marketing relationship in order to retain your prospect in the long term and convert them into a customer.
With this double objective, you benefit from:
good-quality prospects to which you can devote all your sales efforts
more profitable marketing campaigns, because they are aimed at the right audience
a more effective sales team that knows your customers and can interact with them in a personalised way
In addition, by creating useful marketing content that is relevant to your audience, you will gain awareness and credibility.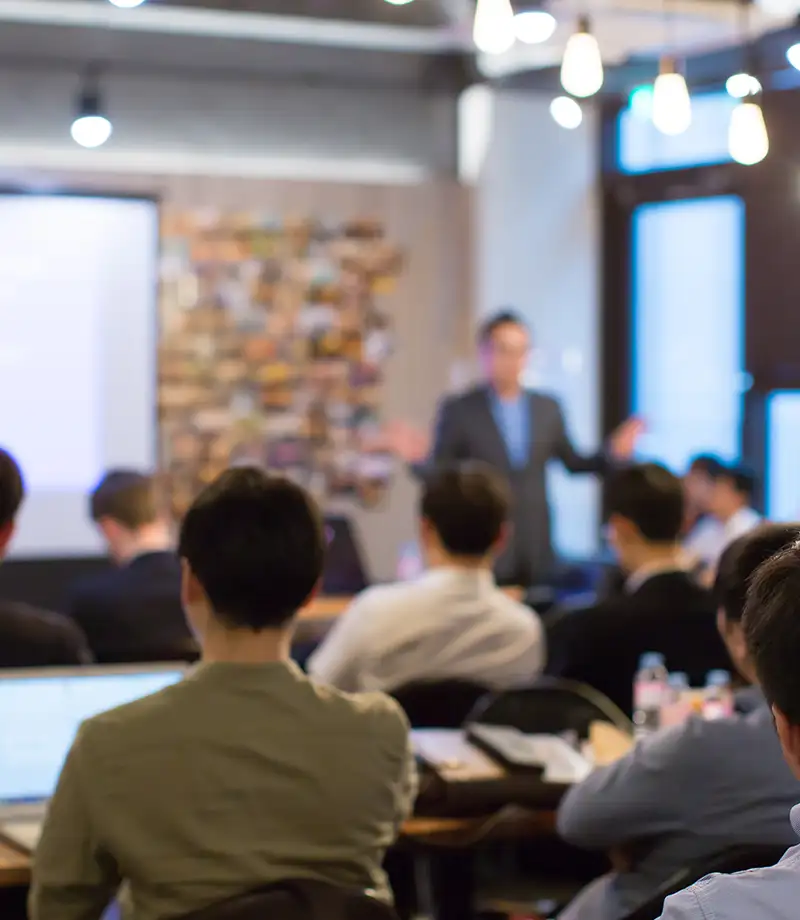 Training in business development in Belgium
In addition, our wealth of expertise in prospecting enables us to offer one- or two-day training courses to discover the basic principles of an effective business development strategy, but also to adopt simple techniques to improve your processes. These courses can be given online, in our offices or directly at your company.
Do not hesitate to contact us to find out more about our business diagnostics in Belgium or our training sessions. We offer you an adapted and personalised solution to improve your strategy and skills, and achieve all your sales objectives.